Slide
Regardless of your product or service, how you present it to the world is critical to your success. We'll help you use branding to communicate, set yourself apart, and develop a competitive advantage that can't be matched. Talk to us today.
Slide
Rocket ahead of your competitors with an easy-to-use website, strategic digital marketing and stellar social posts. Launch your online visibility into the stratosphere. Call us today.
Slide
Whatever you sell, offer, or do, your look and message should be consistent. We'll help you choose your flavours for great design across the board.
Who we are
Since 1998 we've been delivering fresh, creative ideas and superior service to our local, interstate and international clients. Whether it's a design project, branding, website development, digital marketing or SEO, we're the crew to talk to.
We believe in honesty, integrity and transparency. You'll find us reliable, fast and easy to deal with. We offer a broad range of services and have the experience to know what to do and when.
What we do
Design
Print & Media
WebSITES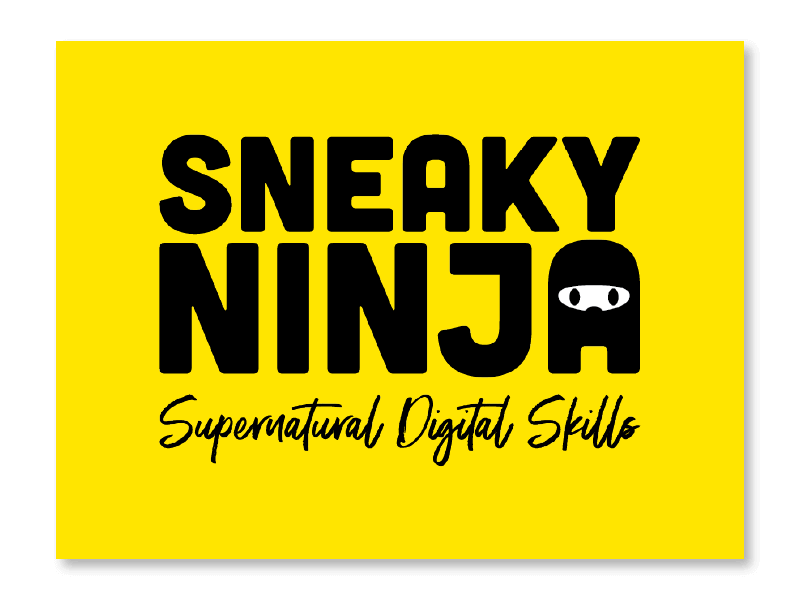 SEO
---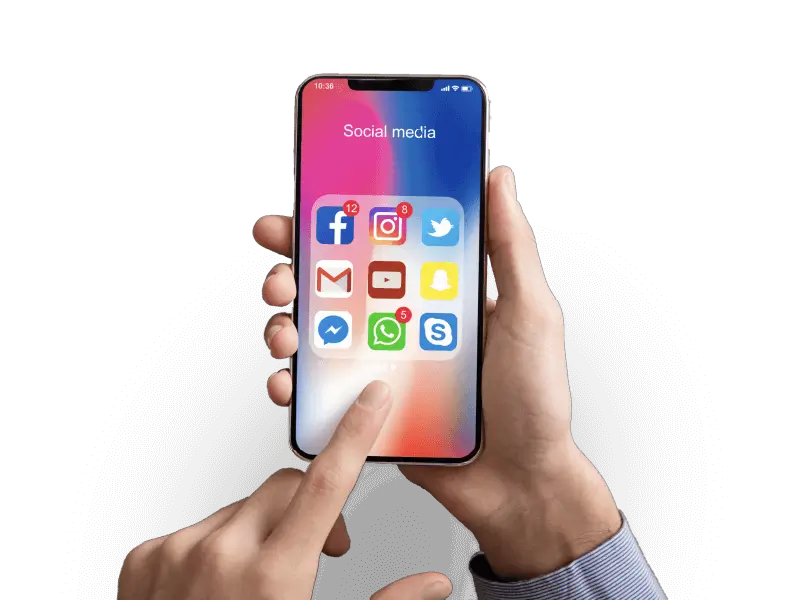 Social Media
Email Marketing
Branding
Online Ads
Who we have worked with
---
---
Stay in the know
The Kingfisher newsletter is sent out every 8-10 weeks. Enter your details to receive future editions.
Organisations we support
---
---