Design
If you put your logo on it, we design it. Whether it's print or web, annual reports or catalogues, stationery or posters, building or car signage. The list is endless. Every single time your company's image comes into contact with a potential prospect, the message should be clear and the design consistent. We'll make it happen.
---
Print & Media
Kingfisher manages print work and media billings. We handle liaison with printers and media reps, help you pick print stocks or media publications, we do press checks and ensure your print work arrives on time and to the standard you demand. We also advise on media strategy and help you develop advertising concepts that will give you bang for your buck.
---
Websites
Kingfisher builds websites. From small, company brochure sites to online shops and mammoth, sprawling intranet ecosystems. Our preferred platform is WordPress, though we do work in other environments. We can help you with hosting and maintenance as well to ensure that your #1 digital asset is always compliant.
---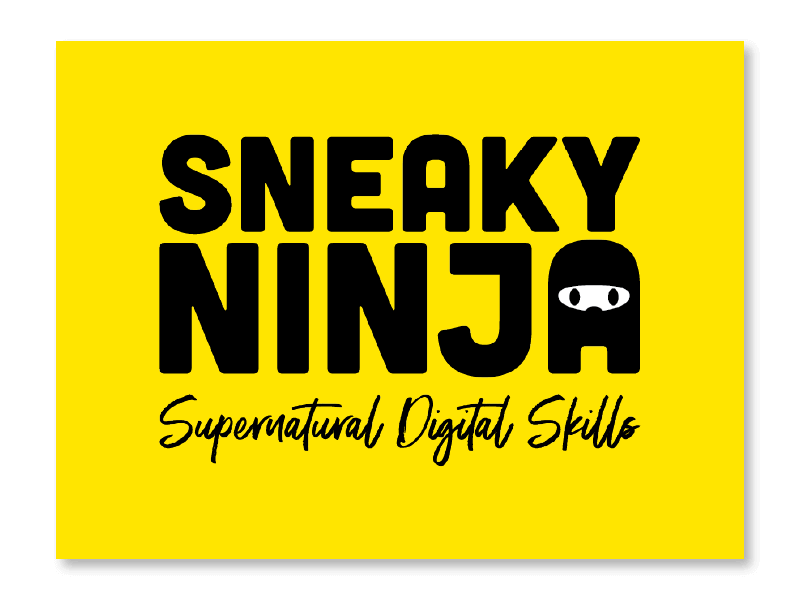 SEO
We use sophisticated strategies and our own unique approaches to improve your Google ranking and get more prospects to your site. Our reporting is clear and simple, and we focus on the metrics that put more dollars on your bottom line… Find out more
---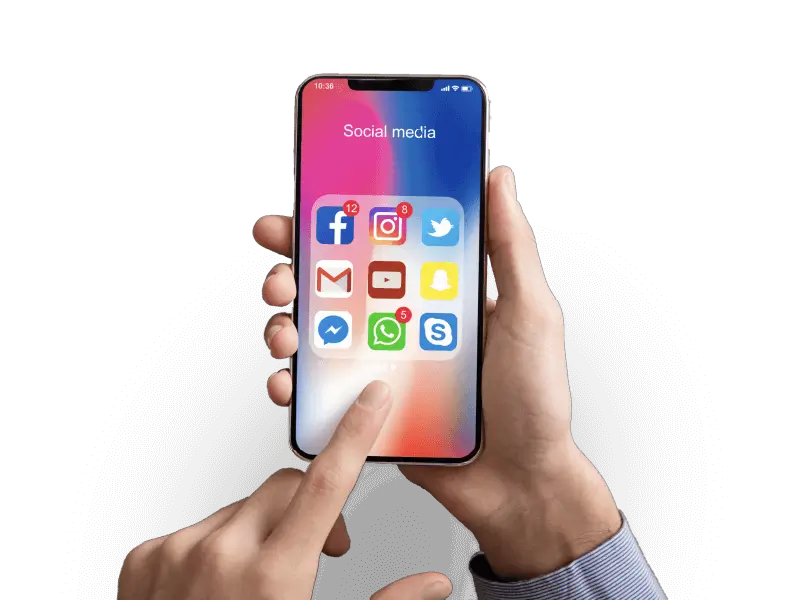 Social media
Struggling to make sense of social media? We'll manage your platforms, organise content for posts and blogs, protect your reputation online, run competitions and other events to drive engagement and reach, in fact everything you need to ensure you're maximising your investment online.
---
Email Marketing
A good marketing strategy should always begin with talking to existing customers. You're infinitely more likely to sell something to a previous customer than to a new one, and the cost of talking to existing customers is much smaller than advertising to people who have never bought from you. Talk to us about building superb-looking, branded email templates that you can use for regular communications with your past and current customers.
---
Branding
A brand is your company's 'face' to the world and the critical first step in writing your commercial success story. Let us help you articulate your brand's message and build a sophisticated, world-class identity that leaves your competitors fumbling in the dust. Talk to us today to learn more.
---
Online Ads
No matter the platform, there are critical advertising rules that must not be ignored. Talk to us about building effective campaigns for Google, Facebook, Instagram, Tik Tok and Retargeting, just to name a few.